Ocean Going Minesweeper
"Where the Fleet Goes, We've Been!"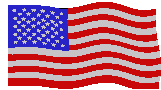 SUISUN BAY RESERVE
Benecia, CA
These pictures are compliments of Dave Powels, National Director Area 3,
Naval MineWarfare Association.
4-10-99
USS CONSTANT and USS EXCEL were both decommissioned 30 SEP 1992
Both of these ships are NO LONGER at Suisun Bay, they were removed for scrapping by Crowley Marine. These are possibly the last pictures taken of them still intact.
USS CONSTANT (MSO-427)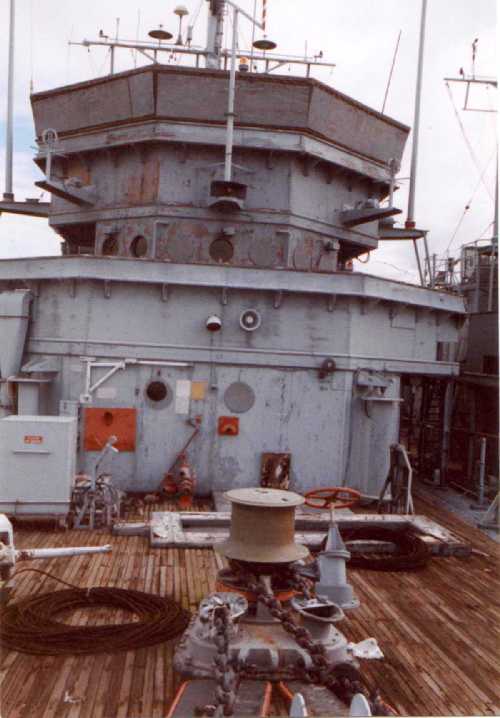 View of her Bow area
USS CONSTANT (MSO-427), USS EXCEL (MSO-439)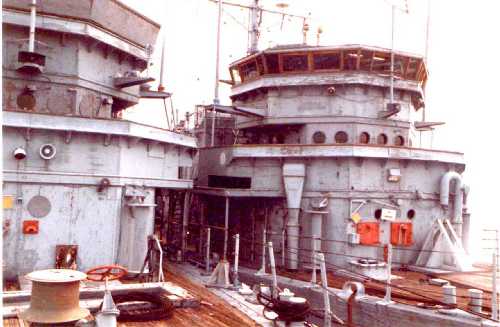 Foc'sle/bridge area
USS CONSTANT (MSO-427)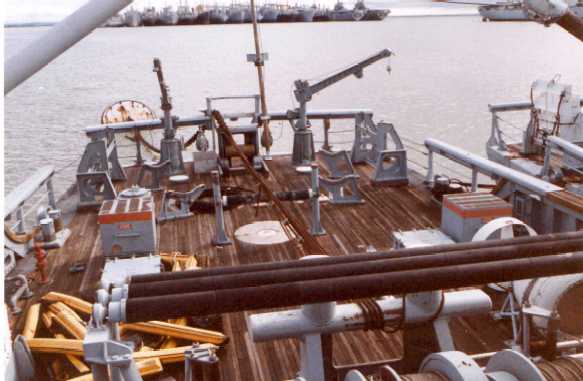 View of Fantail area
USS CONSTANT (MSO-427), USS EXCEL (MSO-439)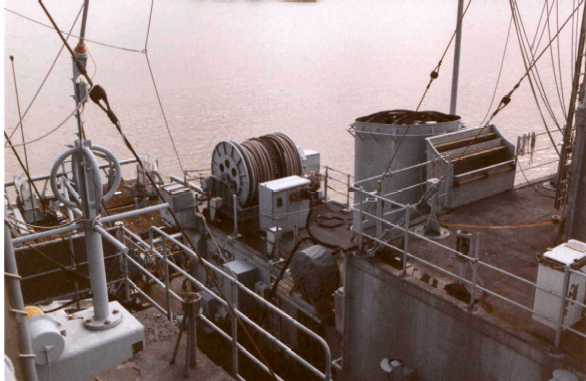 Aft of bridge area
USS CONSTANT (MSO-427)


Bridge/chartroom area
USS CONSTANT (MSO-427)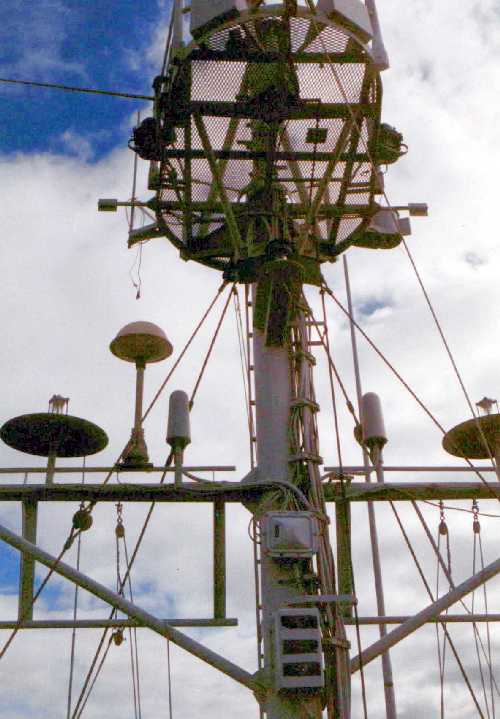 Radiomen know what this is, I don't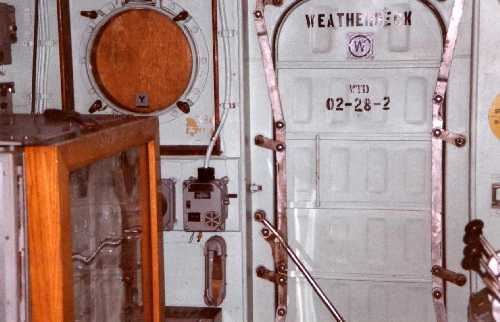 Port side of Helm space, the four levers control the engine
502
Counter Started 11/29/2010